"Strategy is the foundation for any business success yet most entrepreneurs have no clue about it."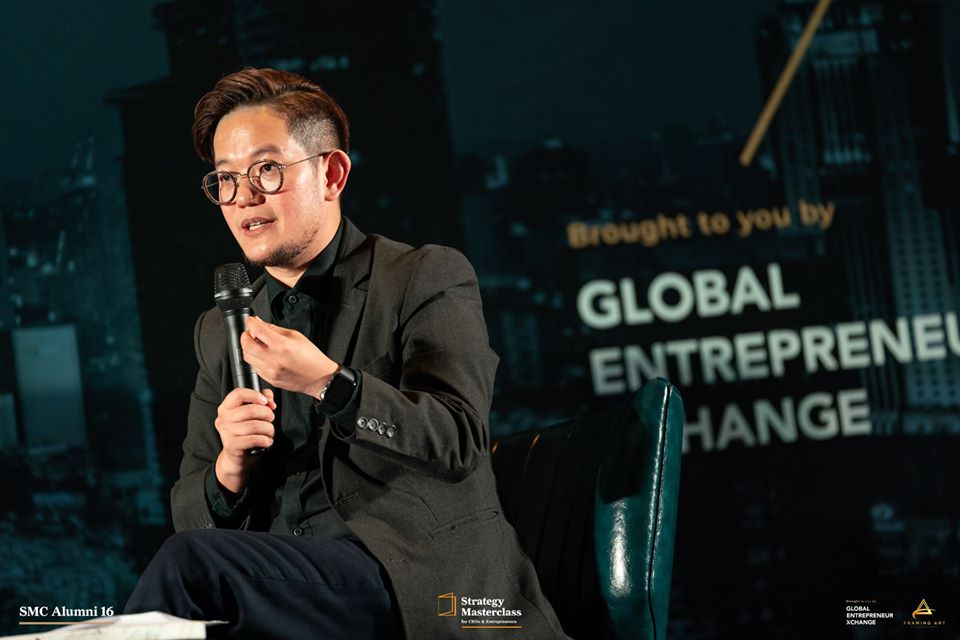 Principal of
Global Entrepreneur Xchange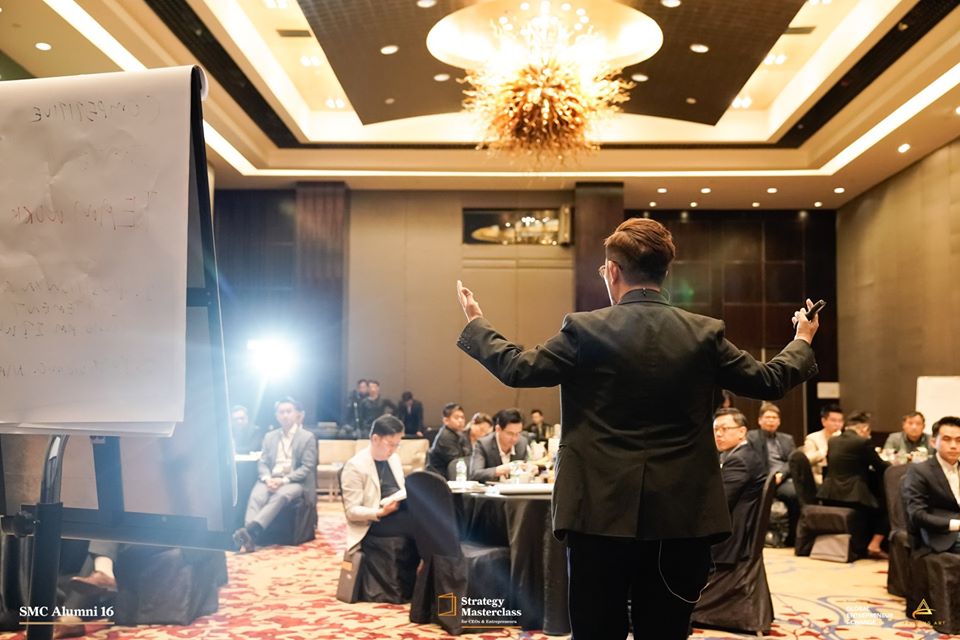 Co-Founder of
Strategy Masterclass For CEOs & Entrepreneurs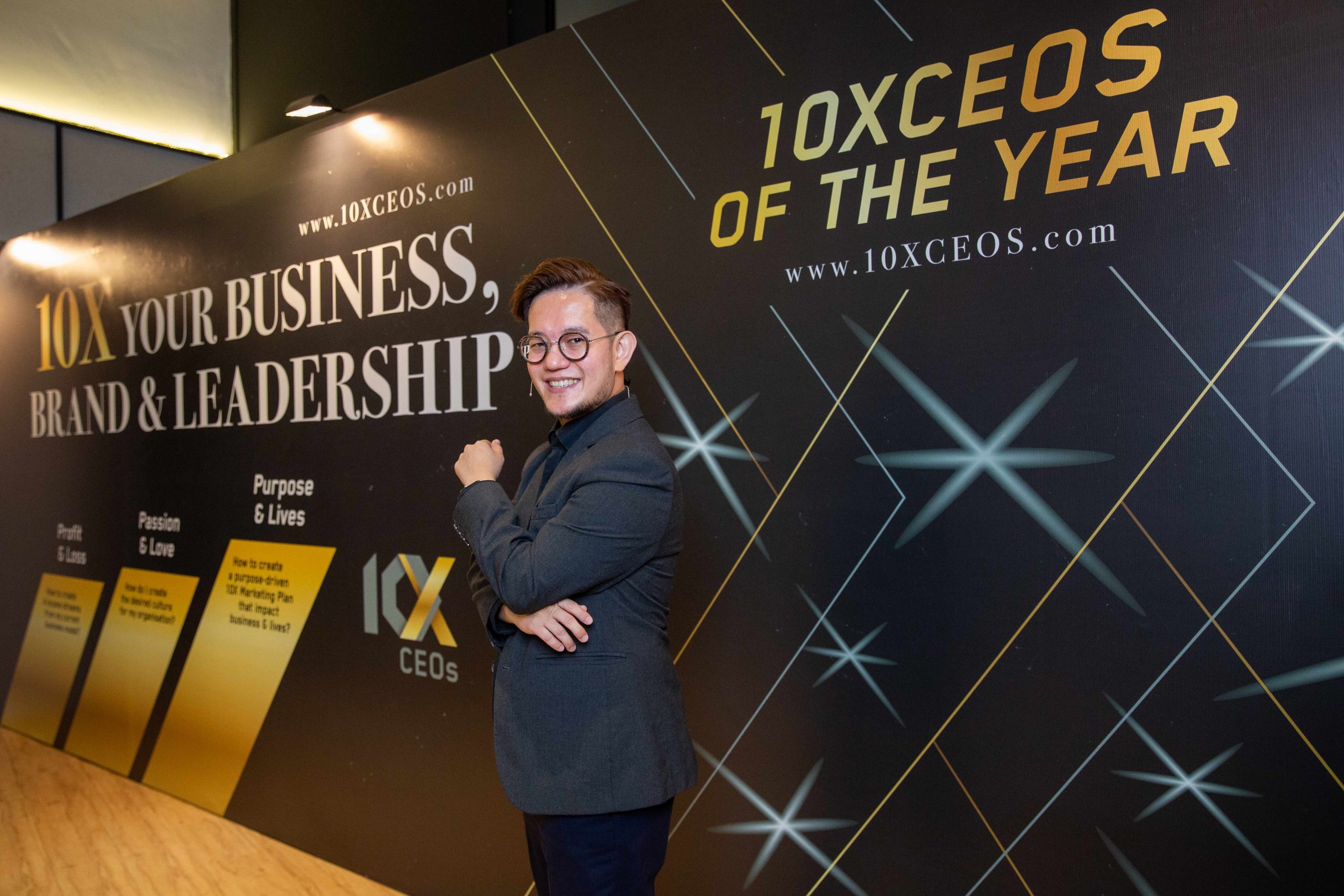 Joescher Chee is the Founder & CEO of Global Strategy Advisory, specialized in Business, Brand and Leadership Consulting for corporation in the areas of Direction, Management, Structure, and Perception.
Over the past 12 years, He has worked with over 200 organizations across 23 industries. He is also an International speaker, who has been invited to speak in many countries, university, CEOs & Entrepreneurs platforms, including EO Malaysia, Vistage Malaysia, World Marketing Congress India, World Brand Congress Dubai. 
Upcoming Tours & Destination
Author of John 10:10 Life Wheel Book designed to impact 1,000,000 lives

Consulted over 200 organisation across 23 industries

International Speaker & Strategy Expert

Mentor to Multiple Listed Company CEOs & Entrepreneurs

Successfully helped companies to 10X, 20X, 30X, including million to billion dollar companies